Are social skills groups right for my child?
My child doesn't have autism.
Can he/ she benefit from social skills?
Yes! While socialization comes naturally to some children, others may need help developing the skills necessary to make and keep friends and to engage in our social world. Often children with poor social skills misinterpret other's intentions,  misread social cues, and have a hard time coming up with positive strategies to resolve social dilemmas.  Difficulties with social skills can result in behavioral difficulties at school, trouble forming peer relationships, and poor self-esteem.
If you're concerned about your child's ability to socialize with peers, you may want to consider a social skills group which fosters self-confidence through activities such as role-playing, cooperative games and group interactions. They'll learn important skills such as sharing, taking turns and higher level skills such as communicating emotions and resolving conflict, and most importantly, they'll have fun doing it! 
Children with autism may often feel overwhelmed by or are unsure of the first steps to take to make a desired interaction happen. Developing social skills will help to build and strengthen important relationships with family, peers, friends, and community members
Benefits Associated with Social Skills Instruction
Multiple studies across recent decades have contributed to the current understanding of the benefits of ABA and social skills instruction: 
Improvements in communication, social relationships, play, school

Increased participation in family and community activities.

Developing age appropriate problem solving skills

Building confidence

Having fun!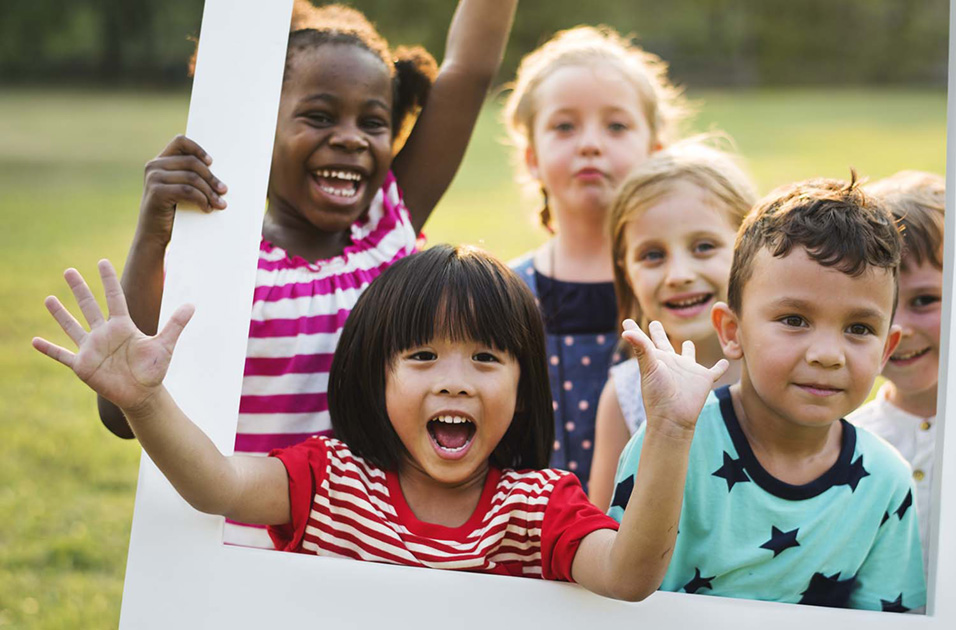 Schedule
Our weekly lessons are led by a BCBA and certified special education teacher and align with the Socially Savvy Curriculum and Assessment.. Lessons are individualized to focus on meaningful growth and the unique needs of each student within the group. Each lesson targets specific goals in the areas of:  joint attention, play skills, self-regulation, social/emotional development, verbal and non-verbal social language. Lessons are taught using various age appropriate games and activities to ensure students are having fun while learning critical social skills!
*Students may enroll in one or more groups per week, based on availability. Classes fill up quickly and are limited to 6 participants per group, so contact us now if you are interested!
* After submitting your interest form below, a member of the RINN ABA team will reach out to you with additional intake and scheduling materials. Your registration is not complete until you have met all intake requirements and submitted payment. Payment is private pay at a rate of $75 per 60 min session and should be paid using check or credit card.
*All Social Skills groups will take place in the Rinn ABA Center located at 216 East Ridgewood Ave. Suite 4 Ridgewood, NJ 07450. Parking is conveniently located in the rear of the building. 
Placement 
Availability and placement in Social Skills groups is first come first served and based on the availability of appropriate peer groups. Peer groups are formed using intake measures, including but not limited to, parent questionnaire and initial observation.  It is understood that a student should engage in low rates of disruptive behavior, and have expressive language skills in order to be placed in a peer group. Additional placement considerations can be found in the Intake Questionnaire, which will be forwarded after completion of this form. If a child engages in disruptive behavior and is a risk to him/herself or others, it is understood that this is not an optimal fit for a social skills group placement.
* If you have any questions about the schedule or groups, please feel free to give us a call to discuss: 201-605-6727, ext 104
Rinn ABA is committed to providing our clients with autism treatment and behavior intervention services that are exceptional as well as affordable. To fulfill this commitment, we are credentialed with the health insurance companies listed here: