for individuals, parents & families, and ABA professionals
Learning environments for ABA sessions
We are proud to offer ABA services across multiple settings to meet our clients' needs.  Services can be provided in your home, child's day care/pre-school setting,  as well as in our new ABA Learning Center, located in the heart of downtown Ridgewood.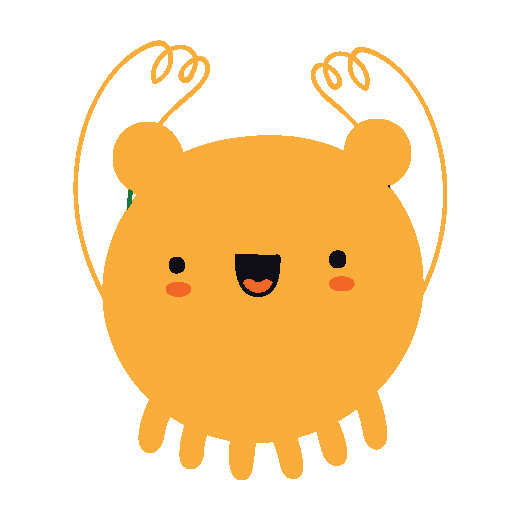 At Your Home
Home is the place where all the most important skills and people are! This makes the home a perfect starting point for young children new to ABA, and for children that still find large groups too stimulating or distracting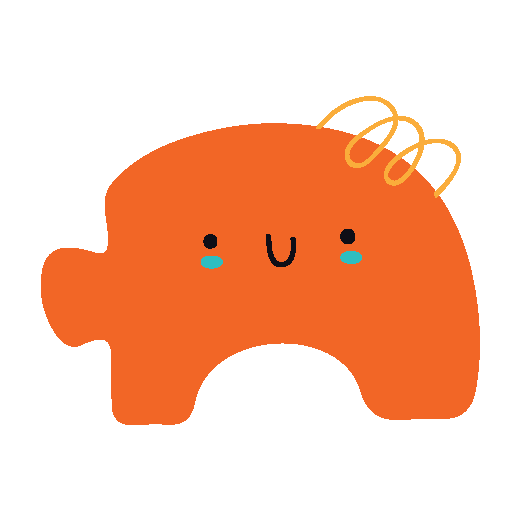 At The Rinn ABA Center
A structured and supportive introduction to learning in a group! Exceptional therapists guide children through their "school day," devoting ample time to group activities and 1 to 1 work (for fast-paced learning)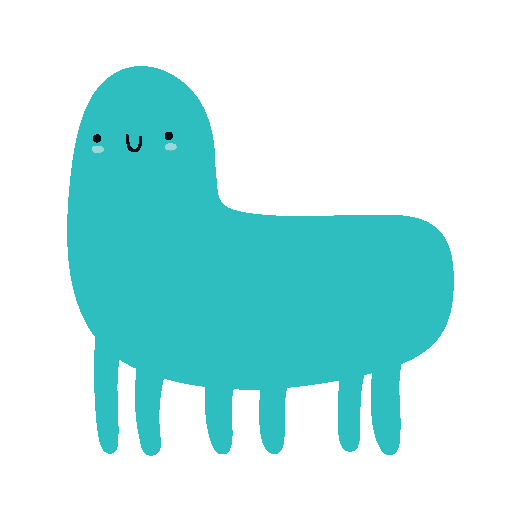 At Your Child's Daycare
For children that are ready to learn alongside typical peers in a less structured setting. Rinn ABA therapists provide guidance and support in a discreet way, promoting independence, learning, and friendships!
We are currently enrolling new families in need of ABA therapy!
Our treatment packages consist of therapy sessions, BCBA supervision, data analysis, program / curriculum design, skills and behavior assessments, and parent-training. Every treatment package is customized to meet your child's unique needs and to incorporate your unique perspective.
Language and communication

Leisure and engagement

Social skills

Self care

Reducing problem behavior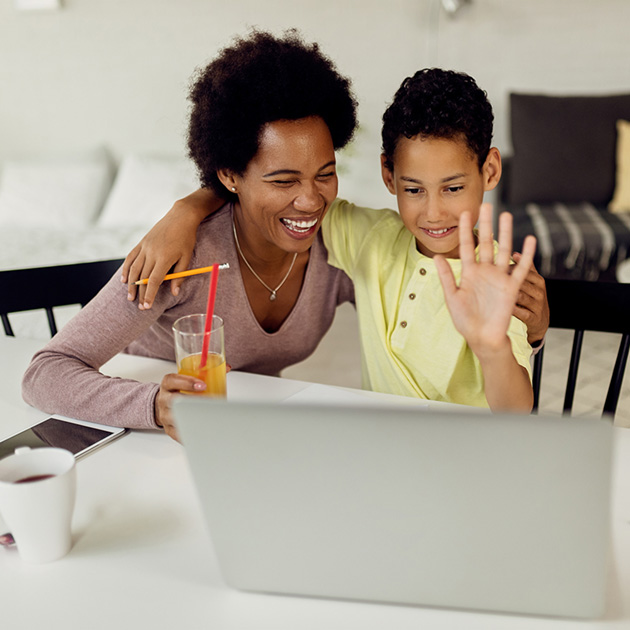 ABA Session Duration & Availability
We have therapists available between 9am – 3pm!
Currently, we have no after school time slots available, but you're welcome to reach out if you'd like tips on how best to conduct your search!
Our BCBAs have spent years working on the cutting-edge of ABA intervention. They are professional, creative, and effective. 
BCBAs are responsible for:
Our Behavior Therapists undergo extensive training and oversight throughout their tenure. Performance evaluations are conducted quarterly and procedural integrity data is collected weekly. 
Performance evaluations are conducted semi-annually and are data-based
Behavior Therapists are responsible for:
Implementing the individualized…

Providing fun and productive teaching sessions

Collecting data on client performance

Being dependable and communicative!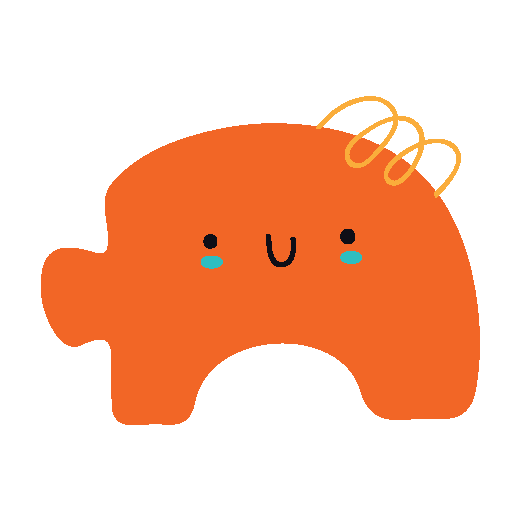 ABA Parent/Family Training
We at Rinn know that parent training is a partnership that hinges on honesty and trust. We never overlook the emotional journey that our families are on. We are in this together!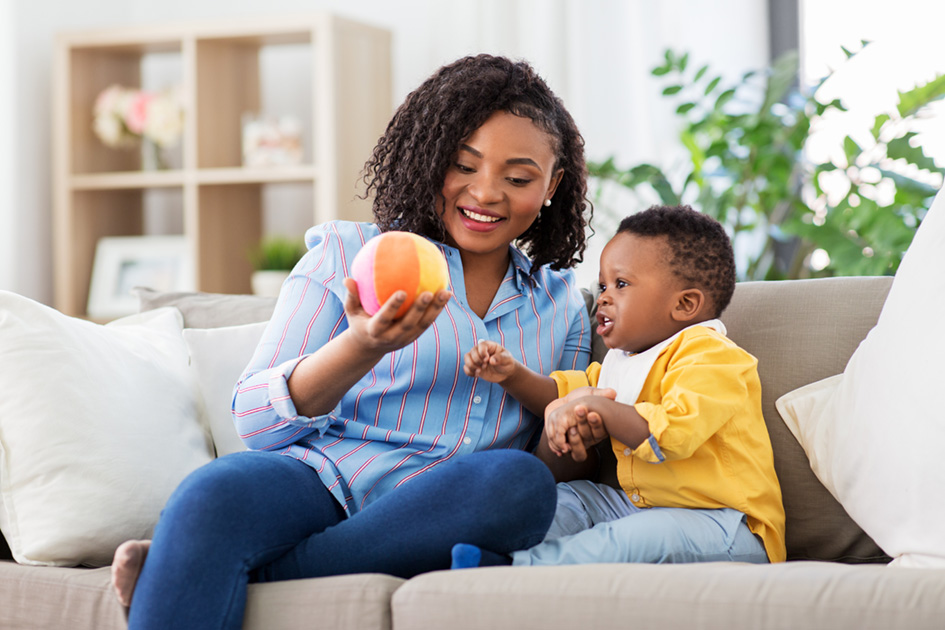 Rinn ABA is committed to providing our clients with autism treatment and behavior intervention services that are exceptional as well as affordable. To fulfill this commitment, we are credentialed with the health insurance companies listed here: