autism intervention specialists
A family owned practice delivering family centered care.
Rinn ABA Consulting is a family-owned, professional practice that provides high-quality autism treatment. Our interventions are grounded in the science of Applied Behavior Analysis (ABA), and are carefully planned, implemented, and analyzed. Our strategies are innovative, highly effective, and practical for parents to use.
Rinn ABA uses a systematic process when introducing treatment which focuses first on building a warm and fun-filled relationship with the child. We then work to establish cooperation, allowing for faster learning and fewer tears.

With our experienced BCBAs, Behavior Therapists, and proven techniques, parents quickly feel a renewed sense of confidence, control and optimism. Let our family help your family!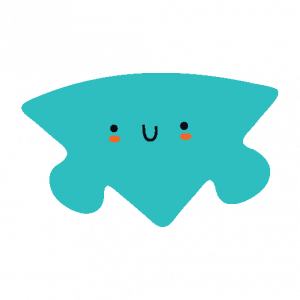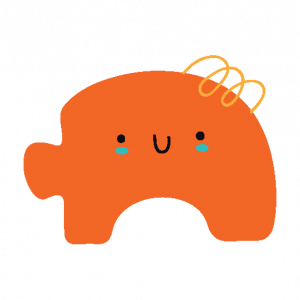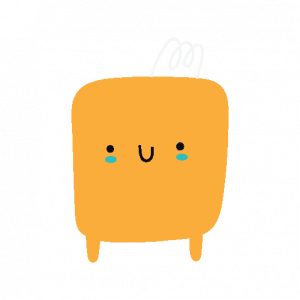 Our compassionate and experienced leadership team is committed to helping you navigate every step along your autism journey.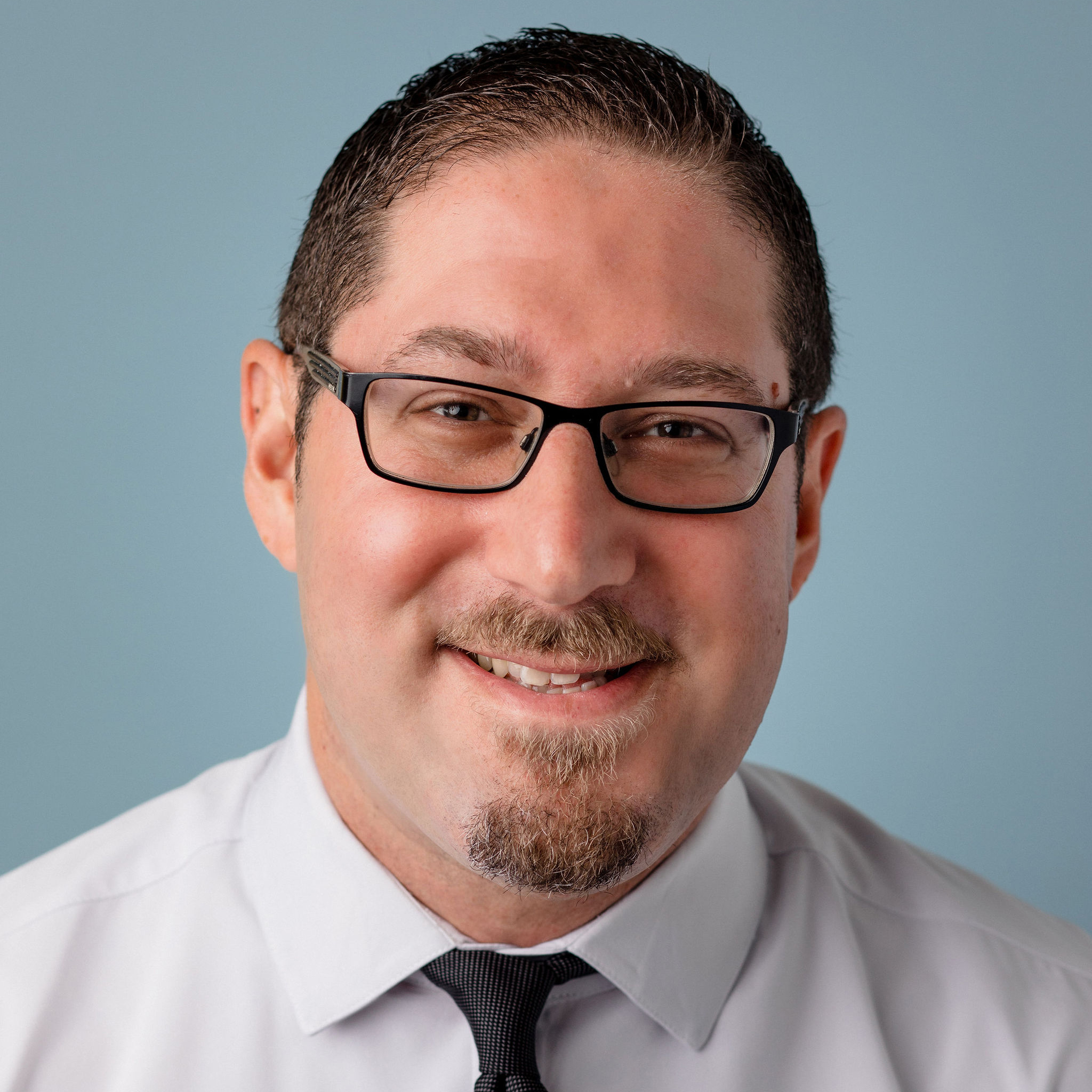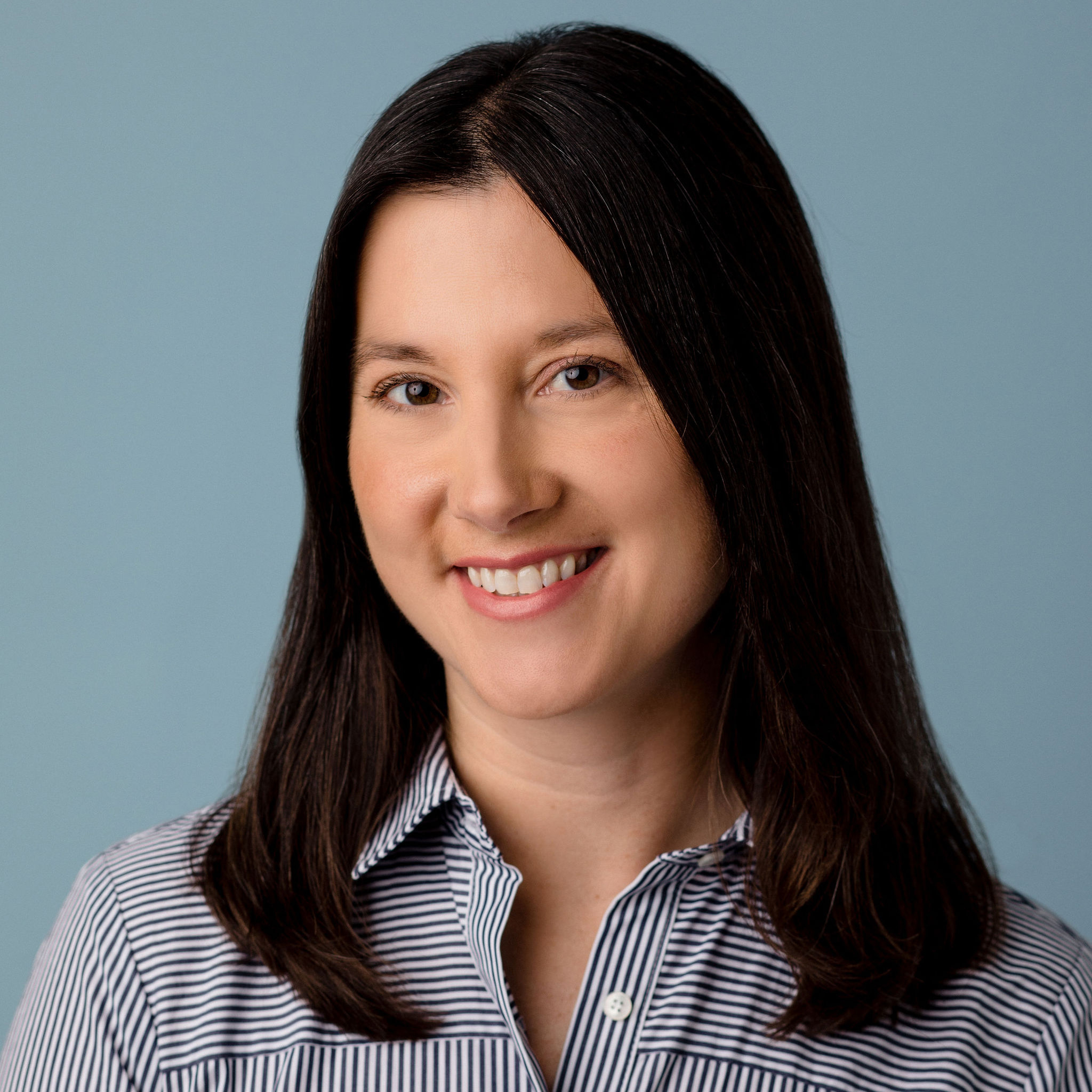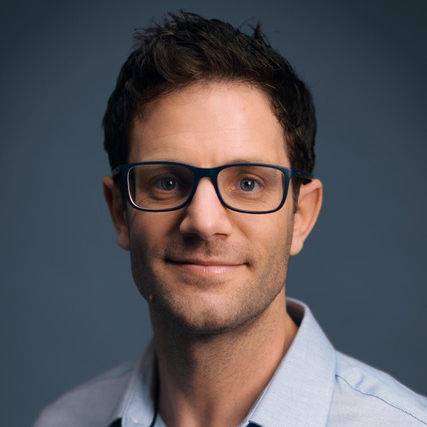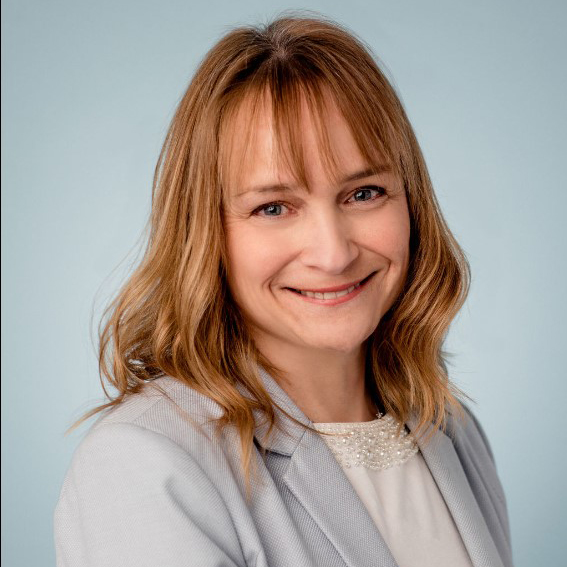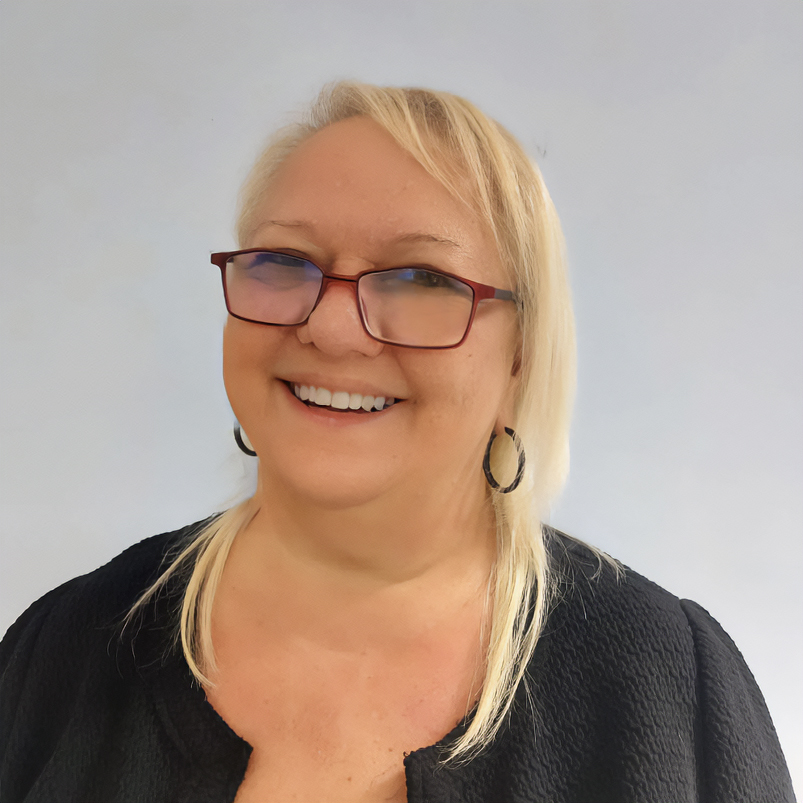 Ira Rinn
Executive Director
Hello All! I'm Ira, and I'm the Executive Director at Rinn ABA. I entered the field in 2003, and by 2004, was working at the Institute for Educational Achievement (IEA), a dissemination site of the Princeton Child Development Institute (PCDI). I went on to obtain an M.A. in Applied Behavior Analysis from Caldwell College in 2009. 
After obtaining the BCBA certification, I worked as a district behaviorist for the Parsippany-Troy Hills School district where I designed and oversaw the implementation of behavioral interventions for children ages 3 to 17 across 4 schools.
In 2011, I founded Rinn ABA with my wife Jennifer, hoping to bring high-quality ABA services into the homes of northern NJ residents. Our family run company has grown since then, but our mission remains the same – to provide the highest quality, most dependable ABA therapy possible. We are a local family ourselves and  take great pride in supporting other families in our community.
When I'm not at the office, I can often be found jamming on guitar, cooking spicy foods, playing basketball and softball with my 2 daughters, or walking our beloved dog "Lady".
Jennifer Rinn
Co-Owner
Hi All! I'm Jen and I am a BCBA and Co-owner of Rinn ABA. I began my career in autism intervention at The Institute for Educational Achievement (IEA) in 2003, after completing my BA in Psychology at Western New England University. It is in my time at IEA that I found my passion in working with children with autism and their families. While working at IEA, I went on to receive a dual Masters of Science in Childhood Education and Special Education in 2008 from Long Island University. I am a certified special education and elementary education teacher in both NJ and NY.
After my time at IEA, I went on to pilot a new ABA program for children with ASD and behavioral disorders in a private school in Hudson County, and served as the lead teacher and consultant for the K-2 classroom.
To further my education and meet the growing need for certified behavior analysts, I completed my post-master's coursework in Behavior Analysis from Penn State University in 2012. After obtaining the BCBA certification, I served as the district behavior consultant for several school districts in the Pascack Valley area, providing school-based consultation, parent training services, and facilitating social skills groups.
My husband Ira and I founded our family owned and operated ABA company in 2011, and I have served several roles within the organization over the years. After becoming a parent myself, my professional goals shifted to focus on offering additional support and services to parents of children with ASD. To that end, I became certified in Mindfulness Based Stress Reduction (MBSR) via the Mindful Leader program created by Dr. Jon Kabat Zinn. I am proud to offer MBSR groups for parents of children with ASD, and additional parent workshops that offer support and a sense of connection to families of children with special needs.
Outside of work, I enjoy reading as many books from my GoodReads list as I can, getting my hands dirty in the garden and in the kitchen baking with my two daughters, and taking some "me time" to practice mindfulness, yoga, and meditation. We are a "dog family" and have the sweetest English Yellow Lab named Lady, who likes to come to work with us sometimes. She is the unofficial Rinn ABA mascot!
Matt Colligan
Clinical Director
My path in ABA and autism services began when I had the opportunity to serve as an aide at a private school for children with autism. Subsequently, I was fortunate to receive invaluable clinical training at the Institute for Educational Achievement (IEA), a Princeton Child Development Institute (PCDI) dissemination site. My tenure at IEA is where my interest and enthusiasm for ABA peaked and is also where I met Ira and Jen Rinn. I later attended graduate school and became a graduate assistant and trainer at Caldwell University (formerly Caldwell College). Shortly after earning a Master of Arts in Applied Behavior Analysis and obtaining the BCBA Certification, I became a full-time consultant for Rinn ABA. After many years of service as a consultant for Rinn ABA, I became the Clinical Director in 2021. To summarize my position as Clinical Director, my job is to ensure that we are providing ABA services in the most effective and compassionate manner possible. My daily responsibilities include but are not limited to conducting and interpreting skills assessments, evaluating research to ensure that procedures used align with best practices, supporting BCBAs and instructors in clinical matters, and assisting in the development of staff performance evaluation systems.
When not working, I love writing and recording music, embarking on outdoor adventures with my daughter, learning about and practicing meditation, and being herded by Myles (our Australian Shepherd). We are also huge fans of New Jersey Devils Hockey and New York Giants Football in our home.
Connie Sproul-Bonarigo
Outreach Coordinator
My experience in the special needs community began with receiving the autism diagnosis for my 18 month old nephew, many years ago. One year later, my own daughter was diagnosed with autism, and is now thriving and living independently at 26 years old.
My role as Outreach Coordinator with Rinn ABA falls perfectly inline with my expertise as an Autism Advocate & parent resource. I hold a strong belief that educating parents on the services available and how to advocate for these services, is key to a child's educational success.
My professional experience includes working alongside a prominent NJ Special Education Attorney; tasked with creating their parent advocacy department.I have also presented as a keynote speaker for local hospitals, private schools & large corporations. A natural connector with an entrepreneur spirit, I am the founder of Navigating Autism in NJ, the parent support group, the Co-Founder of BRITE a social group for Adults with ASD and I have served as an Advisory Council Member for IAN Interactive Autism Network, Kennedy Krieger Institute in Baltimore, MD.
Rose Canizzo
Billing Manager
I'm Rose, the Billing Manager at Rinn ABA. I've been working with Rinn ABA for the last 9 years. Previously, I have worked in the billing department for medical doctors for the past 20 years. I have a bachelor's degree from Montclair State University, and am very proud of this accomplishment, as it took me a long time to achieve this later in life as a working single parent.
I have a son who was diagnosed with learning disabilities when he was 3 years old and it has been a challenge. He is now 27 years old and I am so proud of him for always trying to better himself even though sometimes it is difficult.
I am a big foodie, and love cooking for my family for the holidays- especially my grandmother's Sicilian recipes. I am a big fan of sushi and could eat it everyday!
My passion is to travel. I am fluent in English, Spanish and Italian, and semi-fluent in Portuguese. I feel it's so important to learn about other countries' cultures, habits, music and of course food!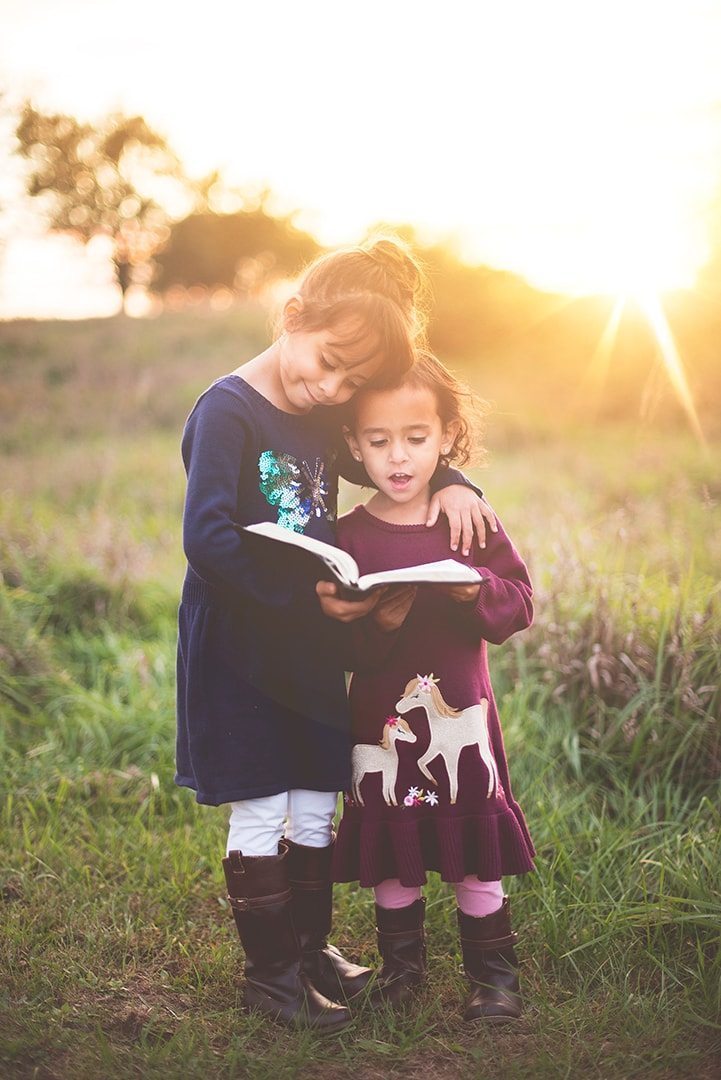 "When I was younger I was looking for this magic meaning of life. It's very simple now. Making the lives of others better, doing something of lasting value. That's the meaning of life, it's that simple."
– Temple Grandin
Rinn ABA is committed to providing our clients with autism treatment and behavior intervention services that are exceptional as well as affordable. To fulfill this commitment, we are credentialed with the health insurance companies listed here: