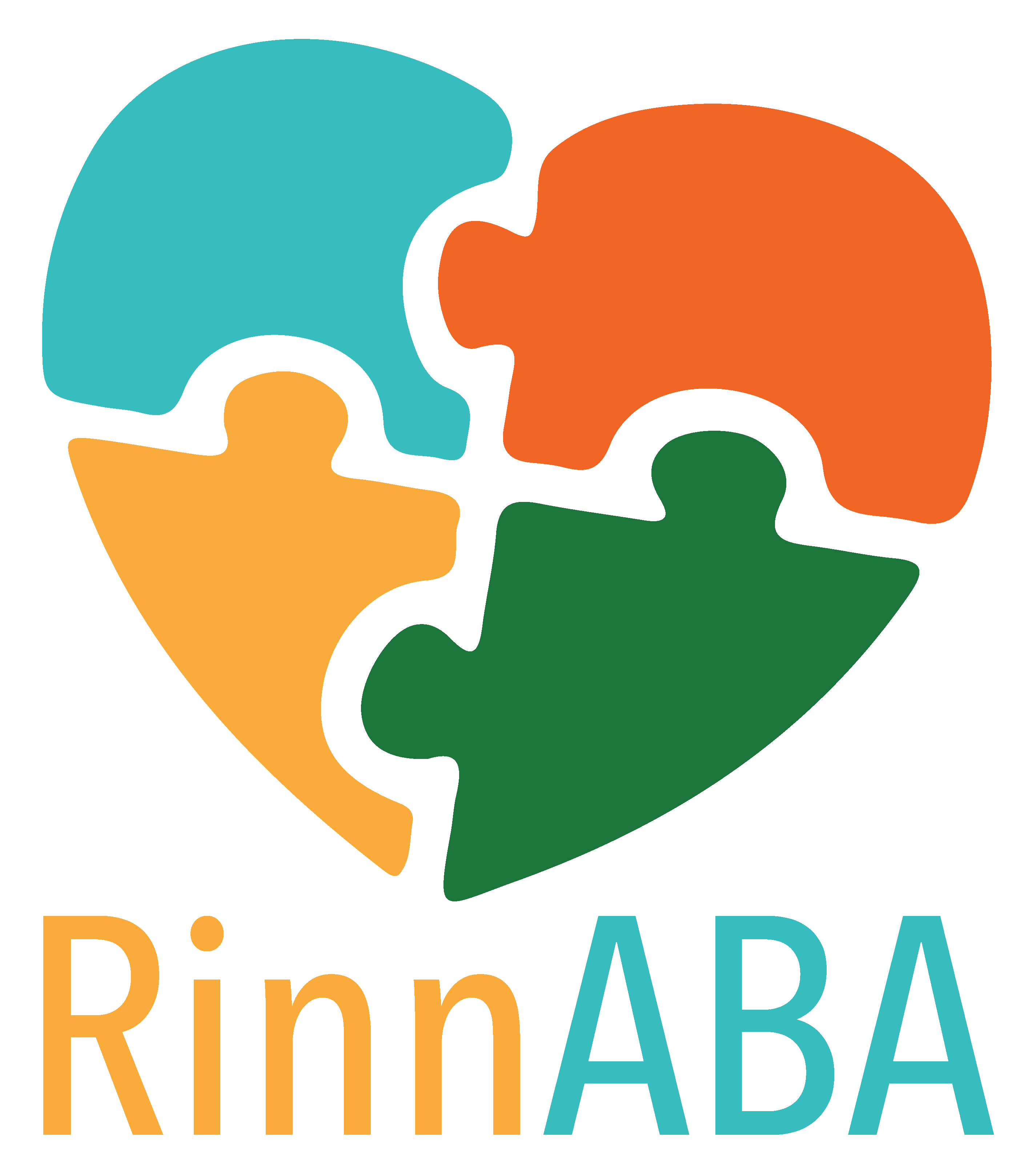 APPLIED BEHAVIOR ANALYSIS (ABA) THERAPY IN BERGEN COUNTY, NEW JERSEY
Faster learning, fewer tears, a BRIGHTER future!
Home and Center based Behavior Therapy and Autism Treatment for All Ages.
Specializing in services for children 3 years old and younger.
services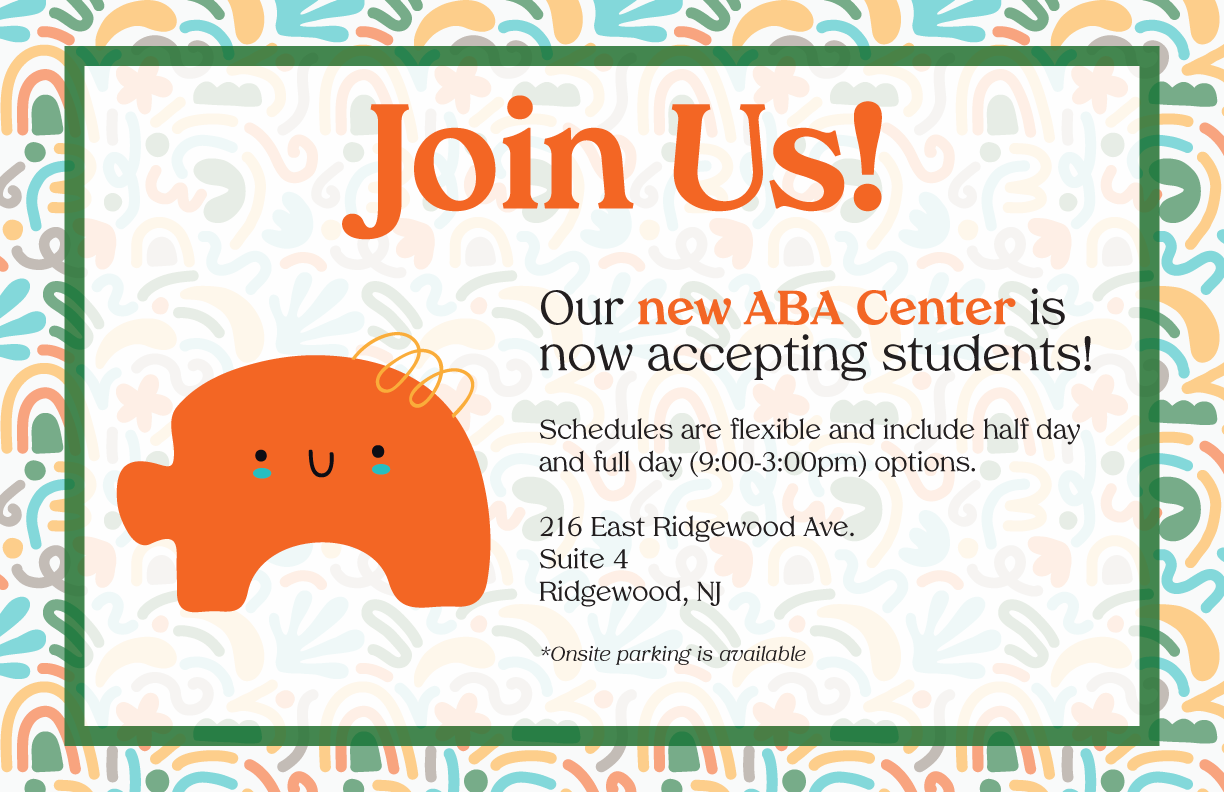 Wondering where to start?  
Whether you've just started to see signs, or you're already receiving ABA, Rinn ABA can guide you, wherever your starting point. 
Whether your child or loved one is newly diagnosed or you are looking for a new and passionate ABA provider, we've made getting started with Rinn ABA easy. If you have any questions about the steps below, please contact us. We are here to help.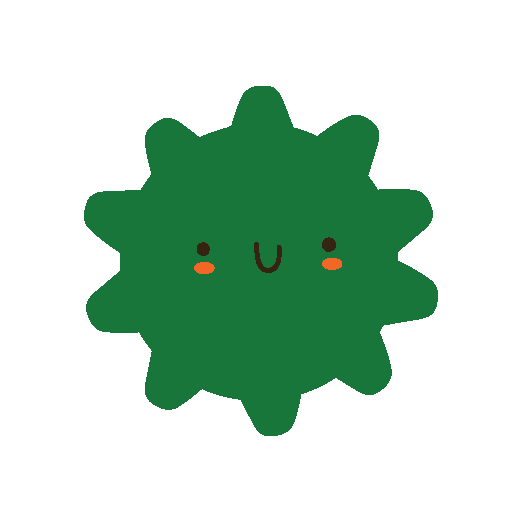 Diagnosis
In order to obtain high quality ABA therapy for your child, a diagnostician must conduct an evaluation, and provide a formal diagnosis of autism. 
However, appointments for diagnostic evaluations are difficult to get, with most hospitals reporting waitlists of 1 year or more. 
For some families, it is well worth it to go out of network, so that your child can be seen within a few weeks, thereby allowing treatment to begin sooner
Contact us if you need help, we're happy to assist!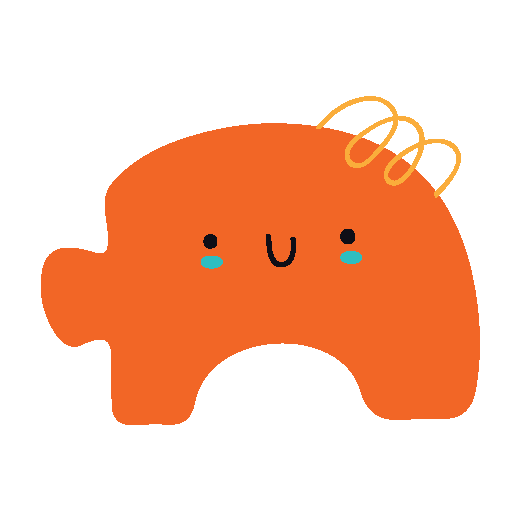 Contact Rinn ABA
Reach out to us and we can help verify your insurance policy's ABA benefits. We will answer your every question about the process… the costs, the techniques, the timeline, and about our team of ABA professionals.
At Rinn ABA, we're not your typical ABA service. We bring a caring touch to the world of Applied Behavior Analysis, helping children learn and grow with a gentle and compassionate approach.
Our secret weapon? We use powerful software that speeds up learning and keeps everything on track. Plus, our experienced full-time staff is dedicated to the field of ABA and to the families that Rinn ABA serves.
In the vast ABA landscape, we stand out. We have an unwavering commitment to our field, and the families that we are privileged to serve. We prioritize people over profits and our reputation reflects that philosophy. Discover what parents have to say
Life changing. Not only for my daughter, but for our whole family. Ira and his team are caring and sensitive, and any family needing ABA support knows this is imperative. Our BCBA was outstanding and our therapist was amazing. Our therapist became part of our family, she was bright, driven and a perfect balance of firm and gentle for a successful learning experience. Everyone at Rinn is highly educated and motivated. The therapist are typically grad students studying to advance in the world of ASD. Rinn helps to take care of your child AND your family, because after all, it is all about learning how to communicate and listen to each other, in whatever form suits your child best. This has been the most impactful year for our family, thank you all!
Benefits of ABA Therapy with Rinn ABA
Our rigorously trained and dedicated team utilizes the scientifically proven methods of Applied Behavior Analysis (ABA) therapy to focus on every child's unique needs. Our BCBAs and Behavior Therapists partner with you and your child to provide the most effective sessions.
Half day and full day sessions are available in your home, your daycare, or in our new ABA center.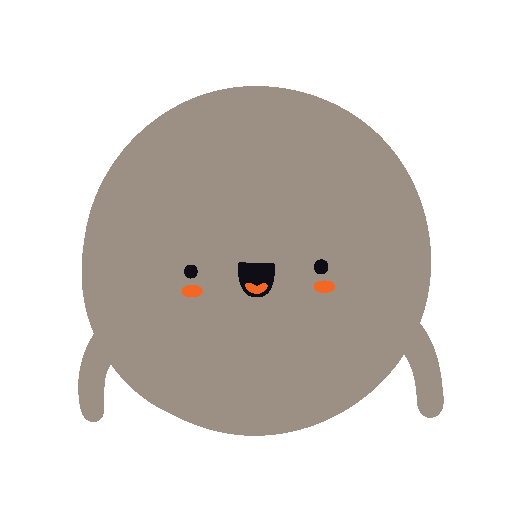 Individualized
Treatment Plan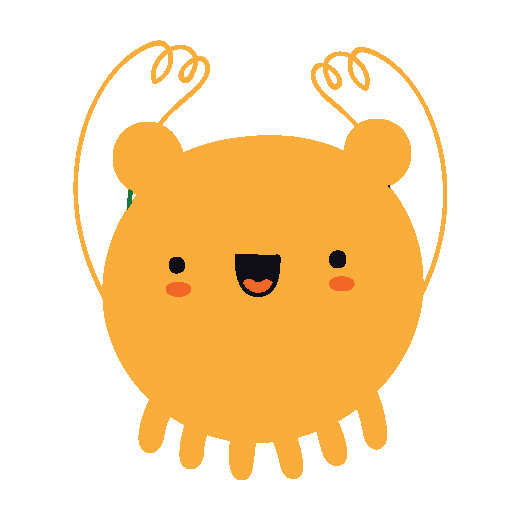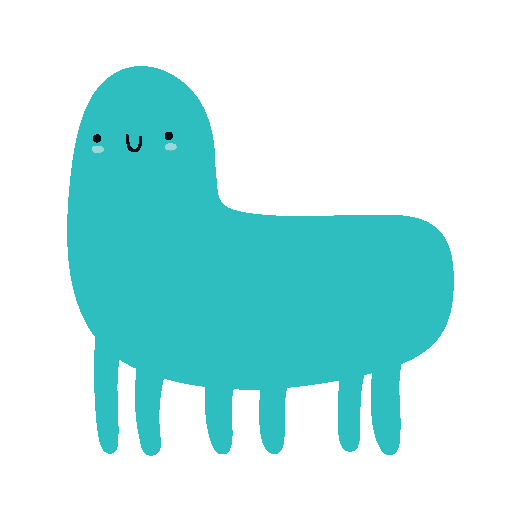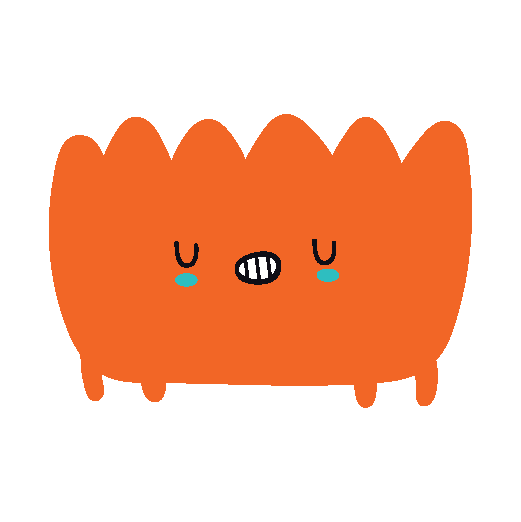 Rinn ABA is committed to providing our clients with autism treatment and behavior intervention services that are exceptional as well as affordable. To fulfill this commitment, we are credentialed with the health insurance companies listed here: