Autism Intervention Specialists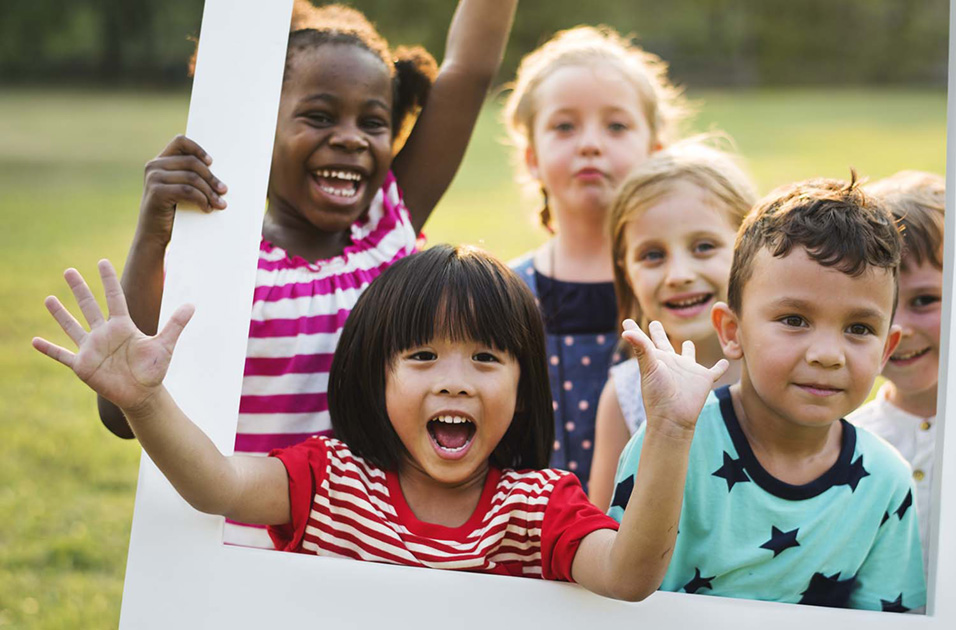 Rinn ABA Consulting is a family-owned, professional practice that provides high-quality autism treatment. Our interventions are grounded in the science of Applied Behavior Analysis (ABA), and are carefully planned, implemented, and analyzed. Our strategies are innovative, highly effective, and practical for parents to use.

Rinn ABA uses a systematic process when introducing treatment which focuses first on building a warm and fun-filled relationship with the child. We then work to establish cooperation, allowing for faster learning and fewer tears.

With our experienced BCBAs, Behavior Therapists, and proven techniques, parents quickly feel a renewed sense of confidence, control and optimism.
Team Rinn BCBAs & Behavior Therapists
Our BCBA-led team has over 20 years of combined clinical experience in the field of ABA and autism intervention
Our BCBAs have spent years working on the cutting-edge of ABA intervention. They are professional, creative, and effective. BCBAs are responsible for: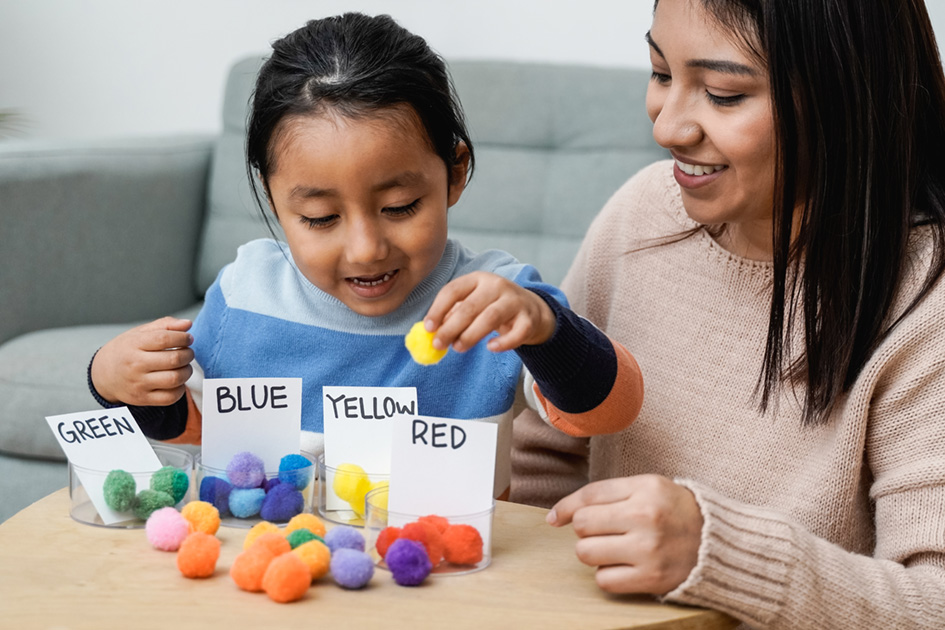 Our Behavior Therapists undergo extensive training and oversight throughout their tenure. Performance evaluations are conducted quarterly and procedural integrity data is collected weekly. Behavior Therapists are responsible for:
Upwards of 80% of Rinn ABA Behavior Therapists are enrolled in ABA master's programs and are actively being supervised for their BCBA credential!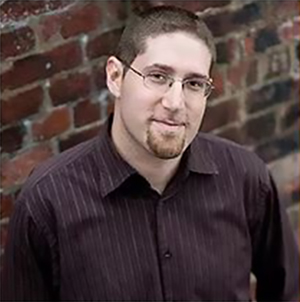 Ira Rinn, Executive Director & Co-Owner
Ira began his career in 2004 at the Institute for Educational Achievement (IEA), a dissemination site of the Princeton Child Development Institute (PCDI).
He went on to obtain an M.A. in Applied Behavior Analysis from Caldwell College in 2009.
After obtaining his BCBA certification, Ira worked as a district behaviorist for a large New Jersey school district where he designed and oversaw the implementation of interventions for children ages 3 to 17.
Ira has served as the Executive Director for Rinn ABA Consulting since its inception in 2011.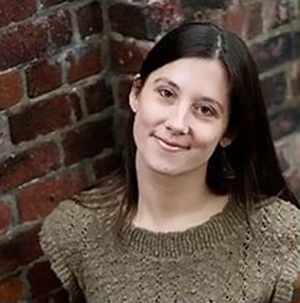 Jennifer Rinn, Co-Owner
Jennifer began her career at IEA in 2003. She went on to receive an M.S. in childhood education and special education in 2008, and is a certified special education and elementary education teacher.
Jennifer completed her post-master's coursework in behavior analysis at Penn State University in 2012. After obtaining her BCBA credential, she served as a district behavior consultant for several districts in the Pascack Valley area, providing school-based consultation and parent training services.
We are always looking to add dedicated, experienced professionals to our ABA team.
Check out our Careers page for more information.